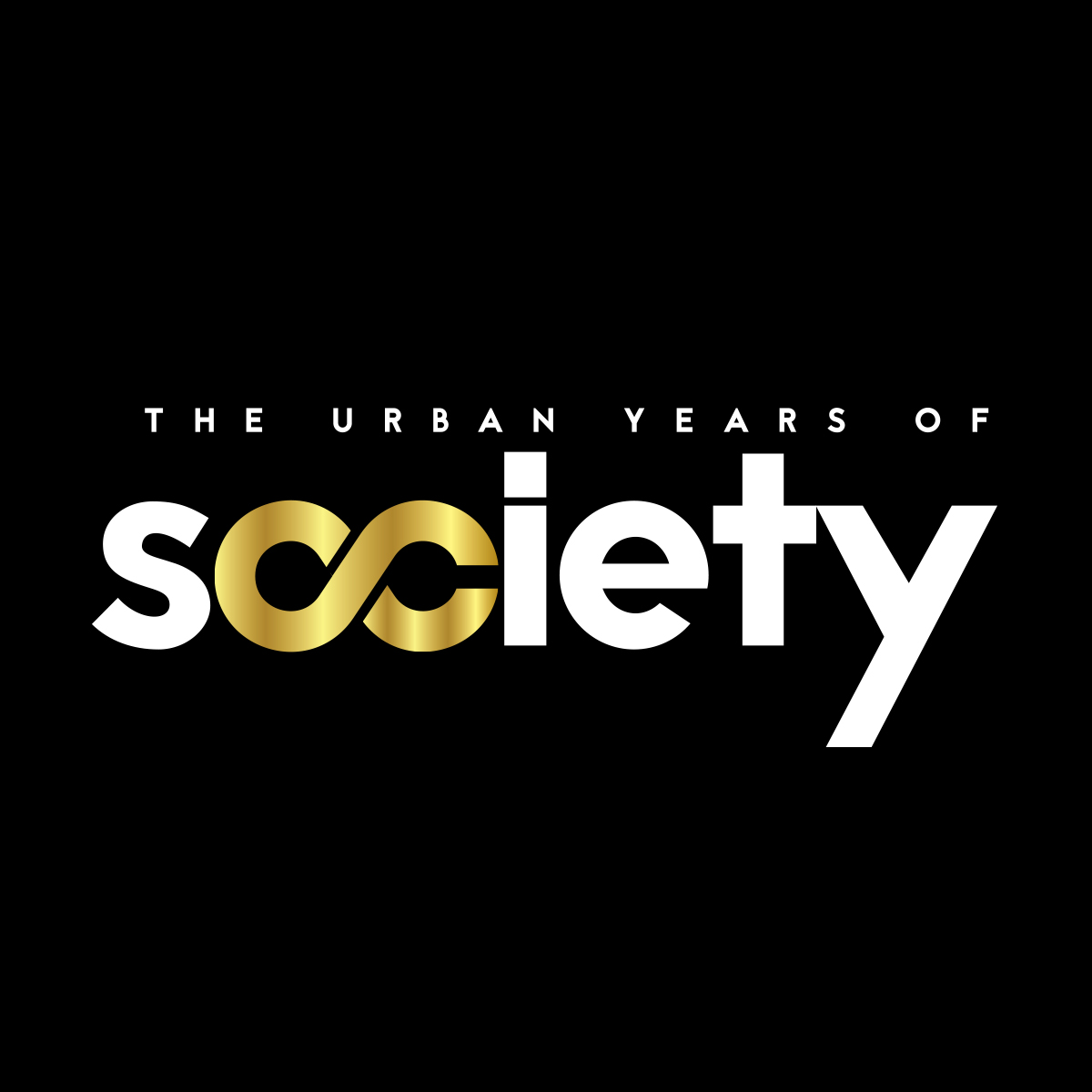 The Urban Years of Society
Home To The Experience Of Online Clubbing & More

Location: Johannesburg, South Africa
The Urban Years of Society better known as TUYoS is an imprint based in Johannesburg South Africa, whereby the online radio show which is home to bringing an online clubbing experience weekly hosted by our resident host RadioLab. Our selective style features local and international acts (Dj's/Producers') whom are maestros of their talent with us (TUYoS) exposing and exporting their sound to the world at large.

TUYoS merging with Chill Lover Radio is of undisturbed mutual understanding, procedure organic, and passion for what we love coexisting as on entity. We at TUYoS are hitting the refresh button on delivering world class radio in our chosen genre and none of this could not have been possible without Chill Lover Radio not only affording us a bigger global outreach but investing their trust, time and energy into the brand which is TUYoS. We have nothing but gratitude and trust that from here on forward we at TUYoS will continuously keep on delivering the best beats and artists to the Chill Lover Radio frequency.
Company Boiler Plate
It's nothing more but a platform trying to understand people, art, fashion, the streets and music itself in its original form.
it's about the connection and what a better way to meet each other through music and the dance floor.