" Ready to listen to Chill Lover Radio? There's an app for that."
Download our app today!!!
WELCOME TO Chill Lover Radio
Sponsored by onlineradiobox
Official Sponsor
of
Chill Lover Radio
Enjoy your stay with us!!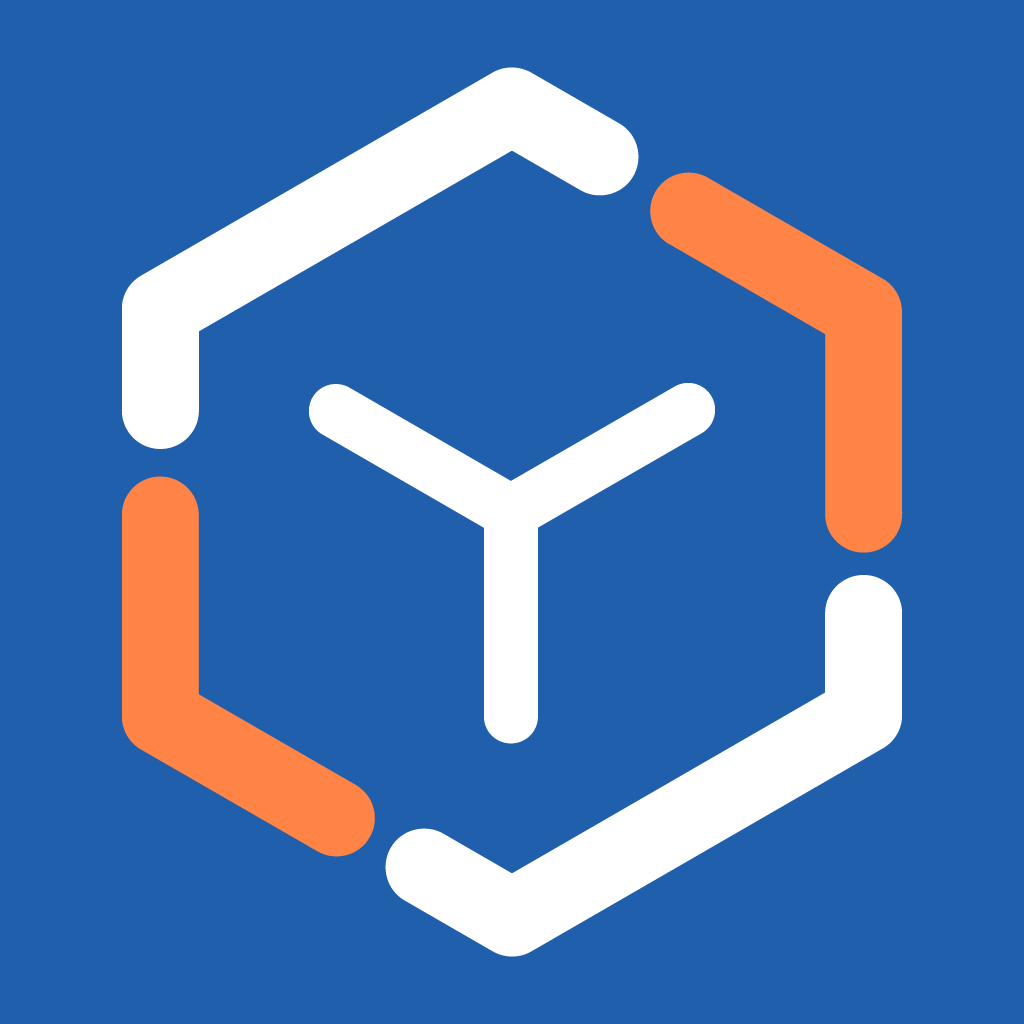 Get more info today!!
https://onlineradiobox.net/
Online Radio Box is
fast-growing worldwide online radio directory with three+ million listeners, operating in 234 countries.
It's hard to believe, but only in 1,5 years since Online Radio Box app was launched on Android and iOS platforms, it has got more than 450'000 users. Now we offer our technologies to you.